Temple Hours : Weekdays: 8:00 am to 8:30 pm · Weekends: 7:30 am to 8:30 pm
Visit / Subscribe to the Temple's New Cultural Channel (NYGaneshTemple Cultural Channel)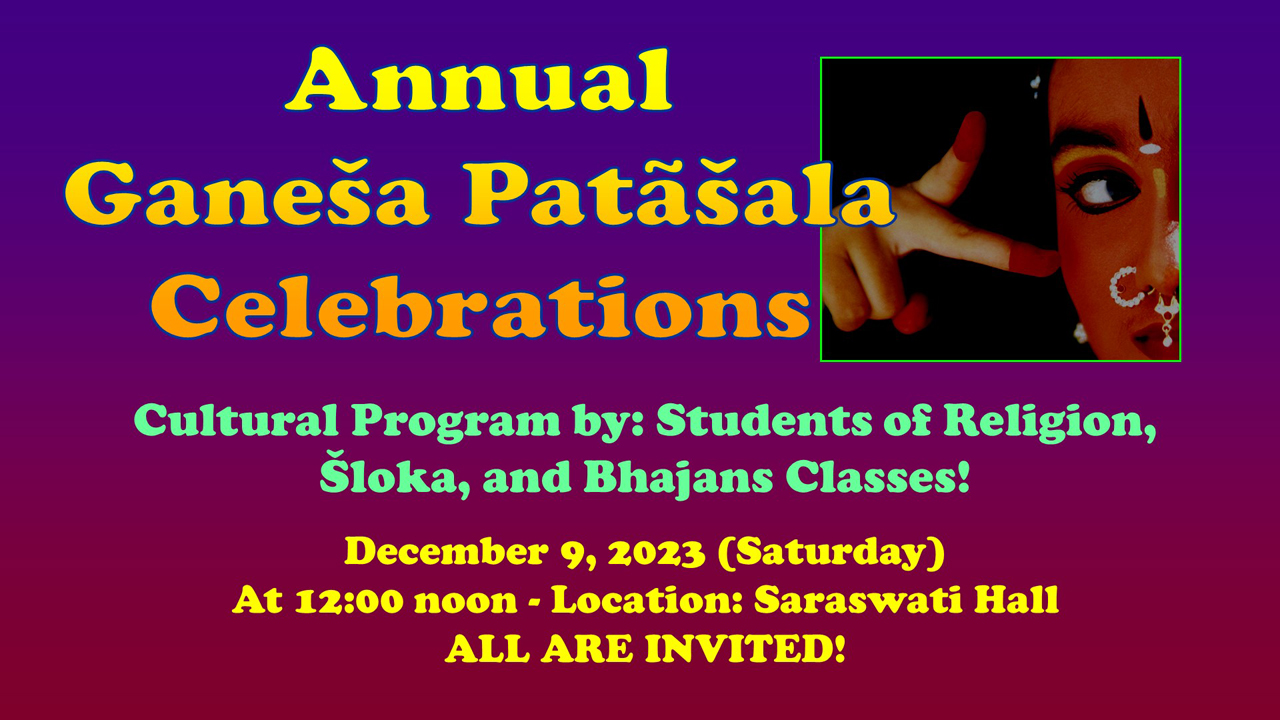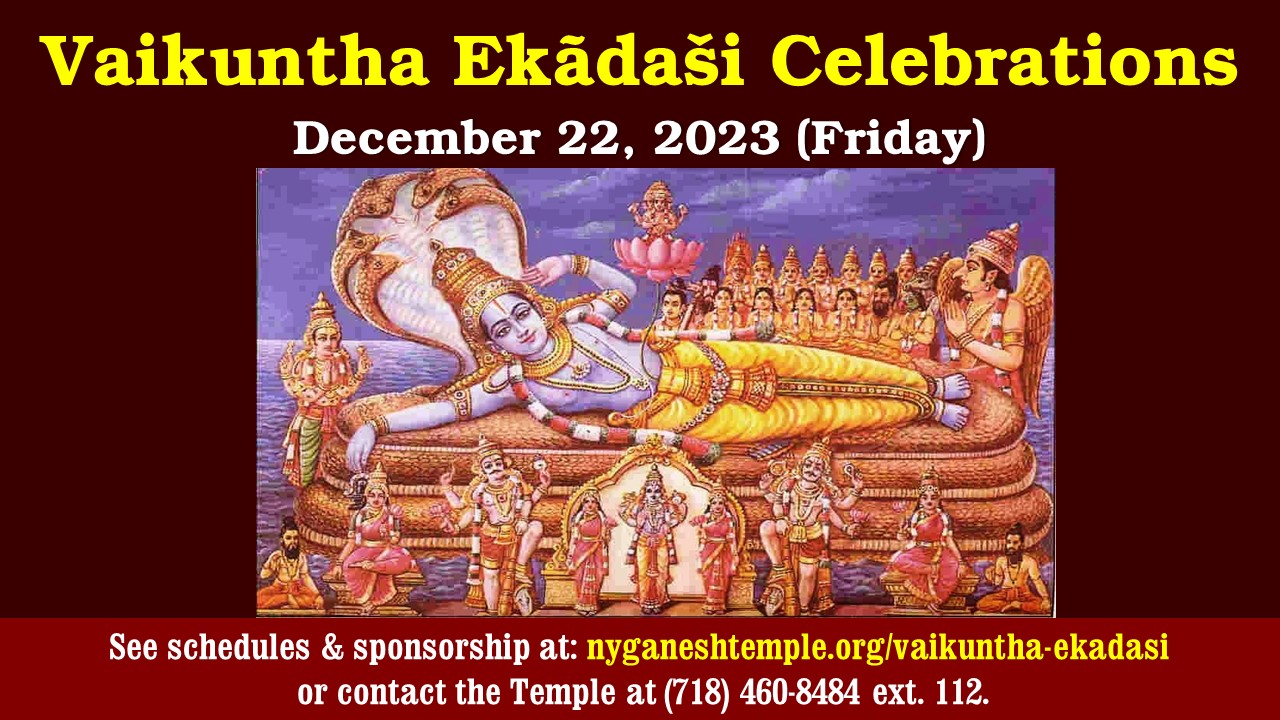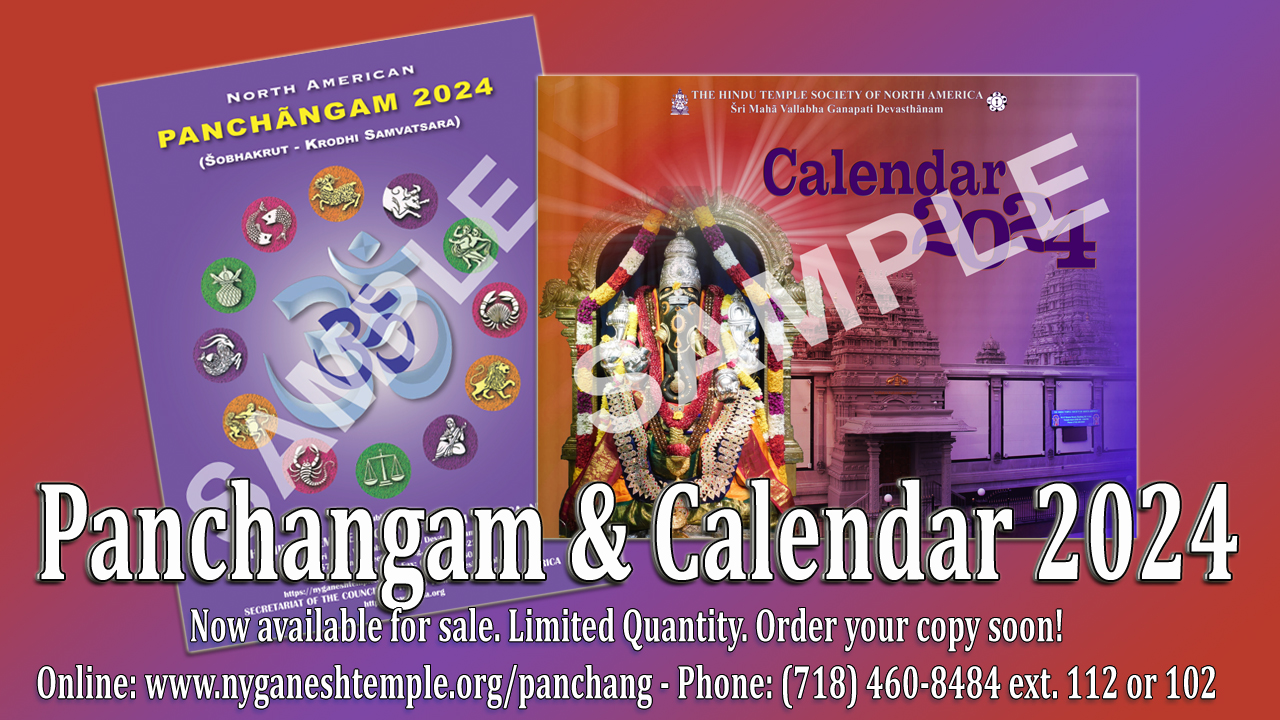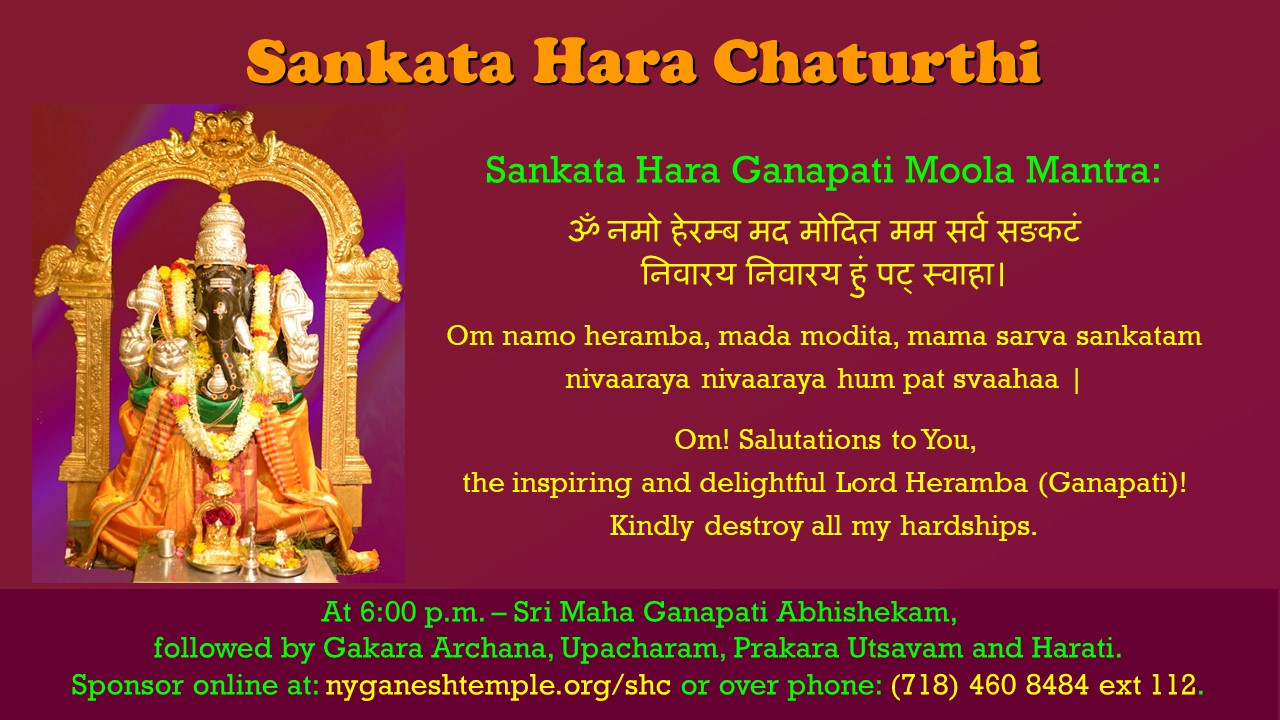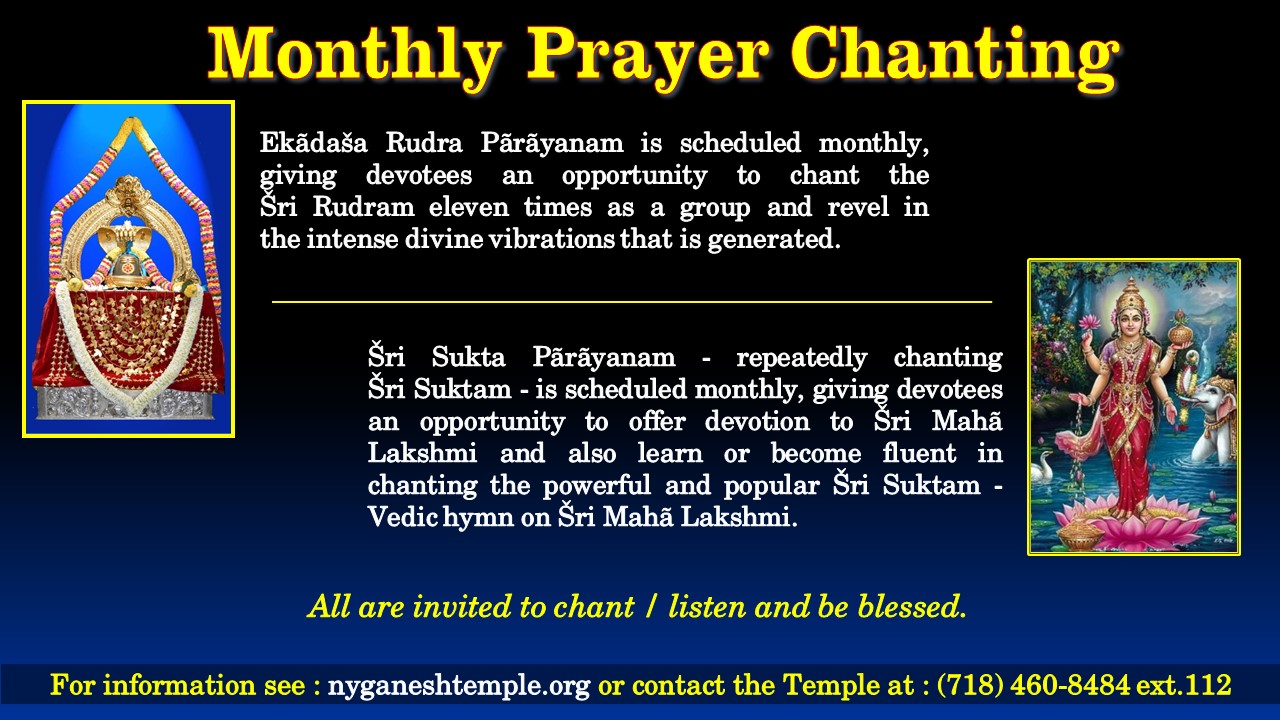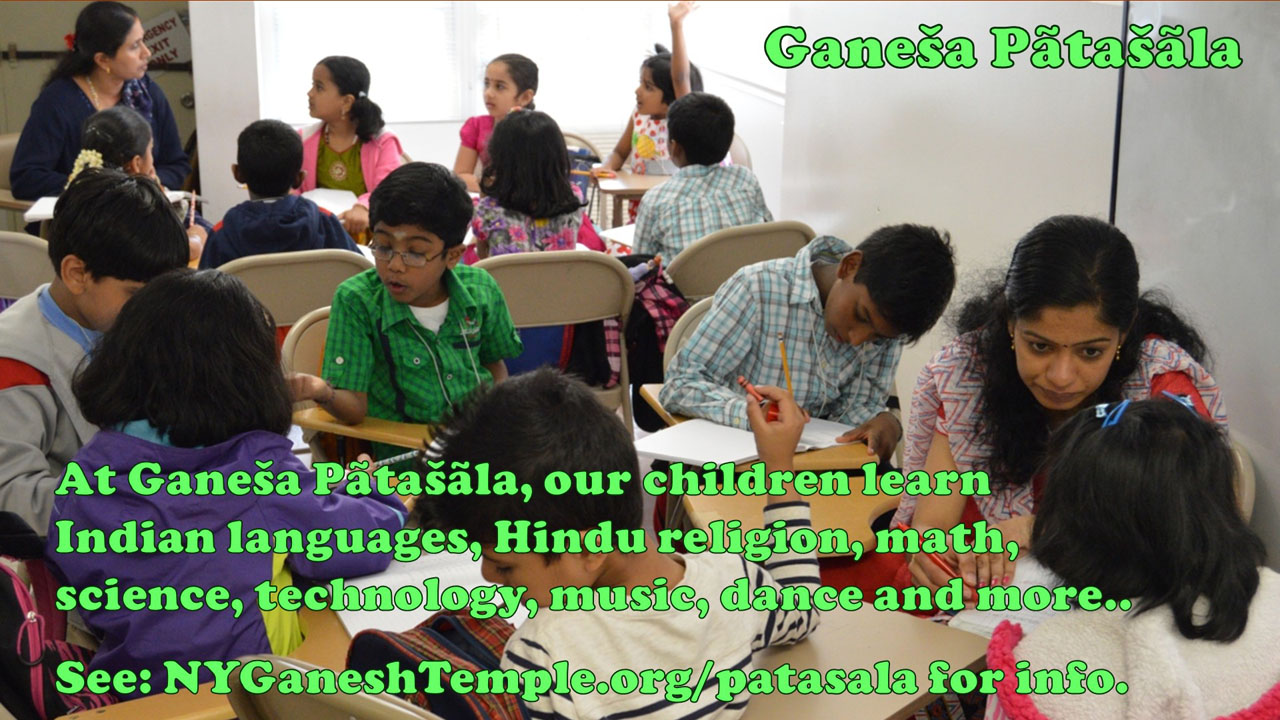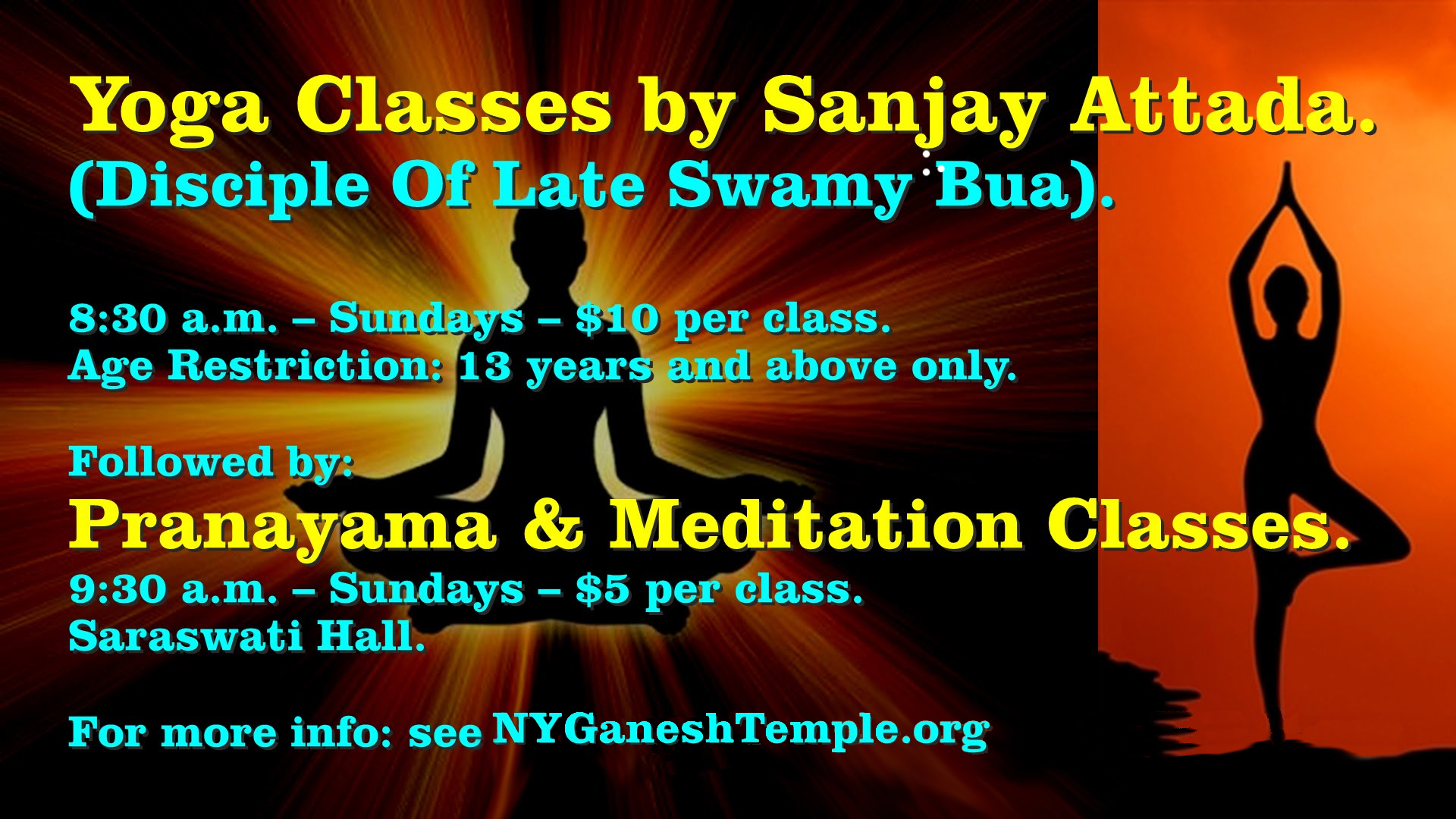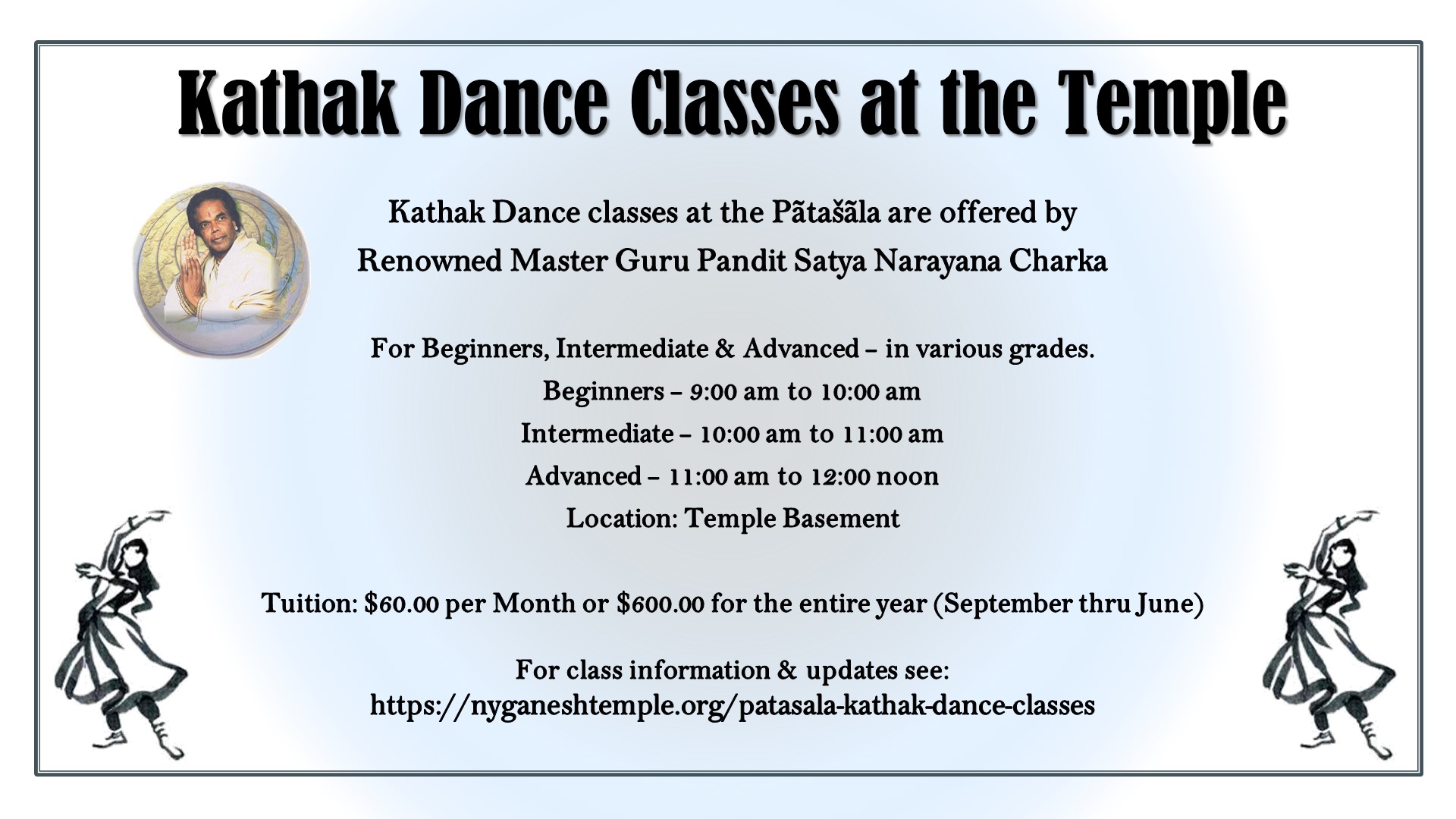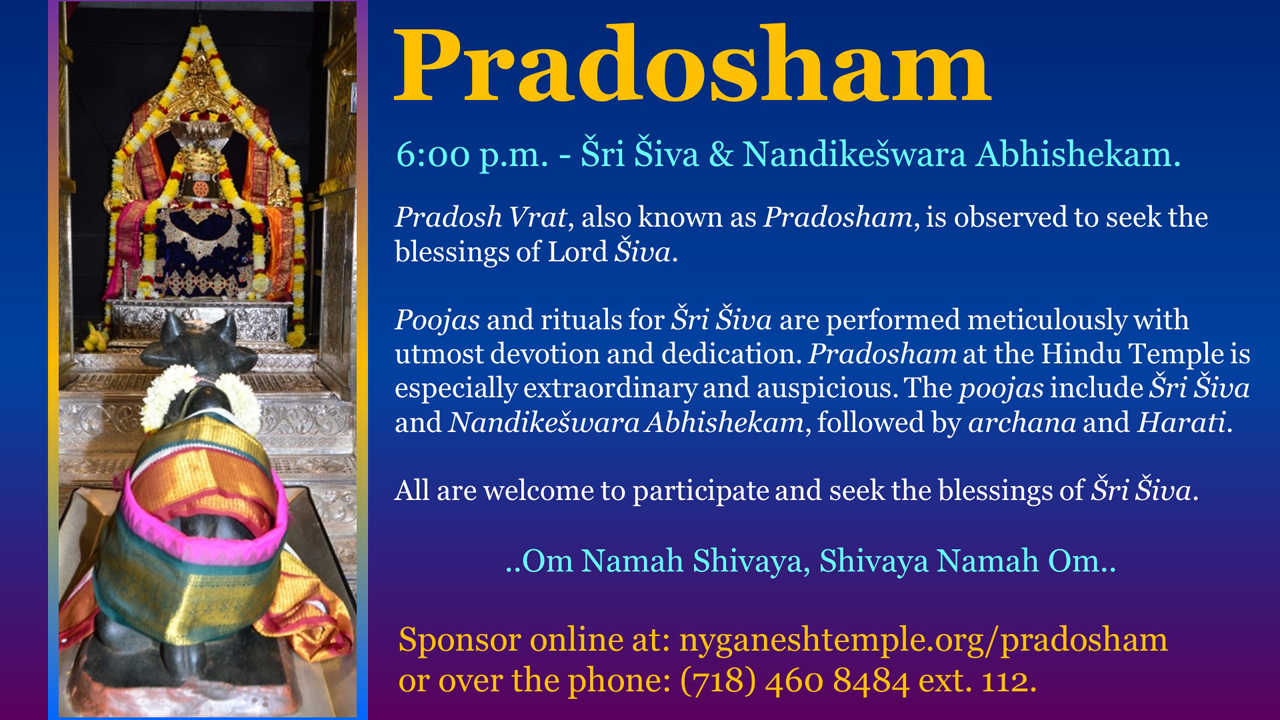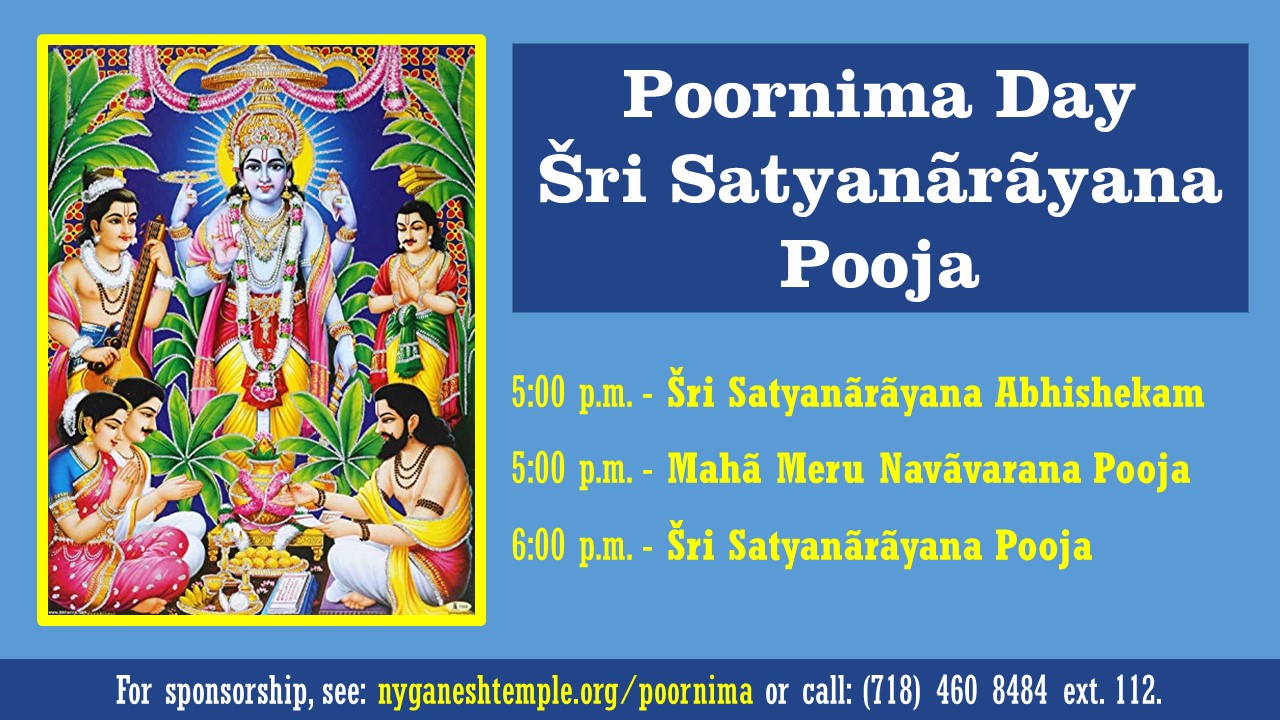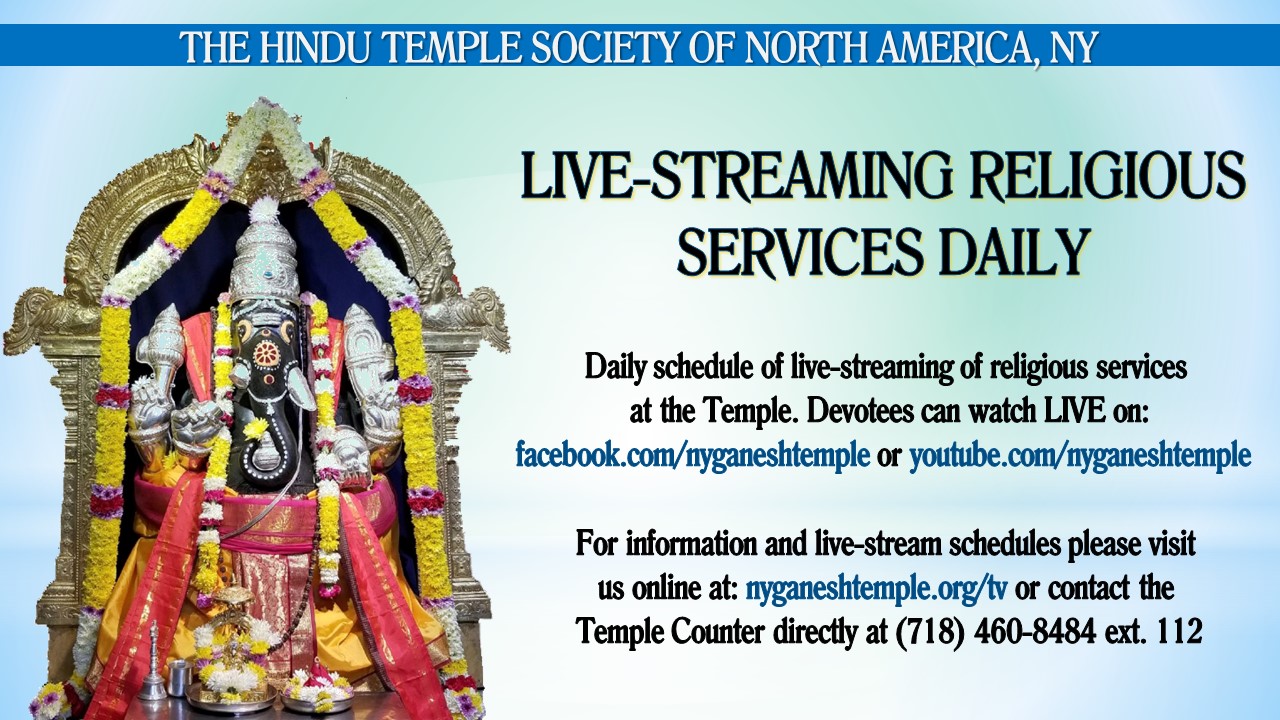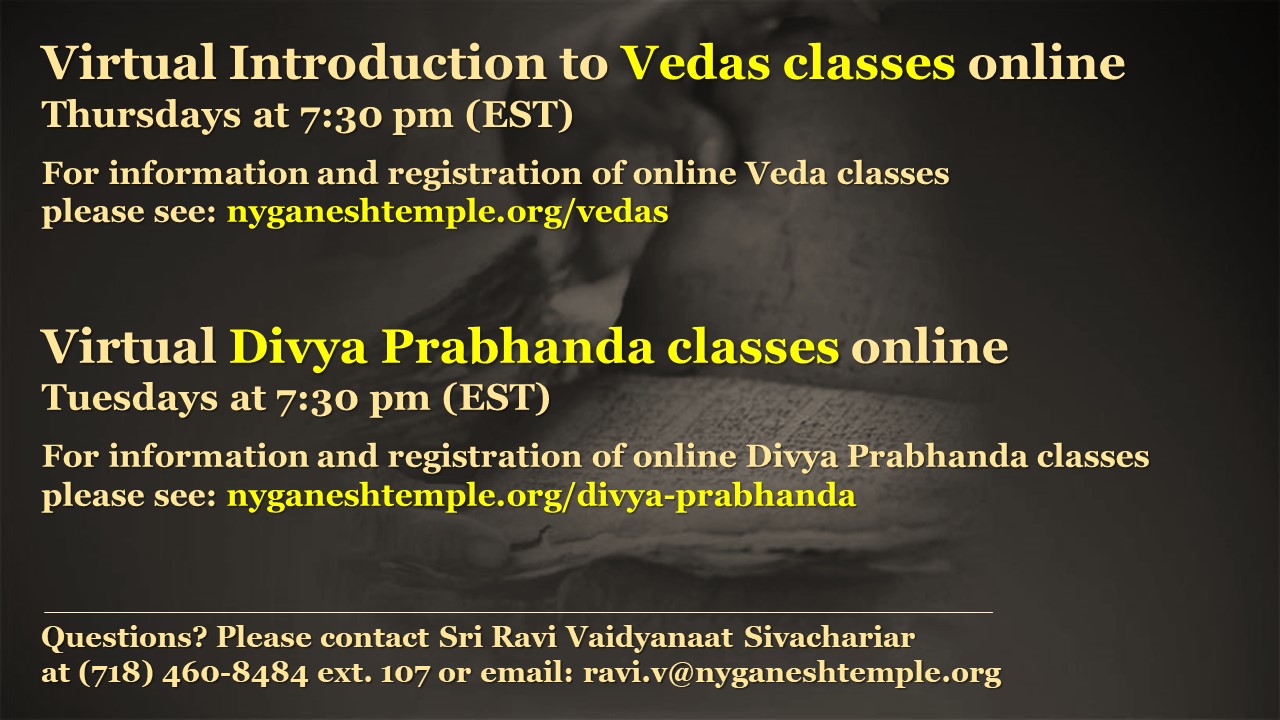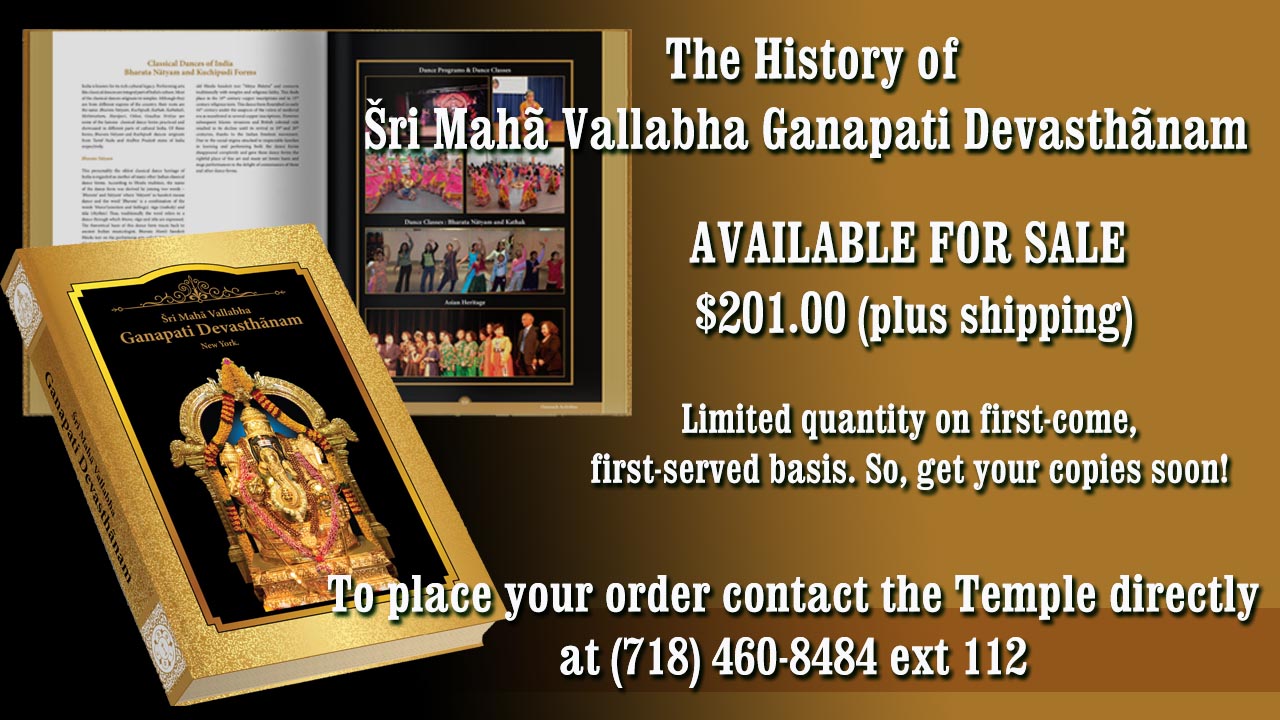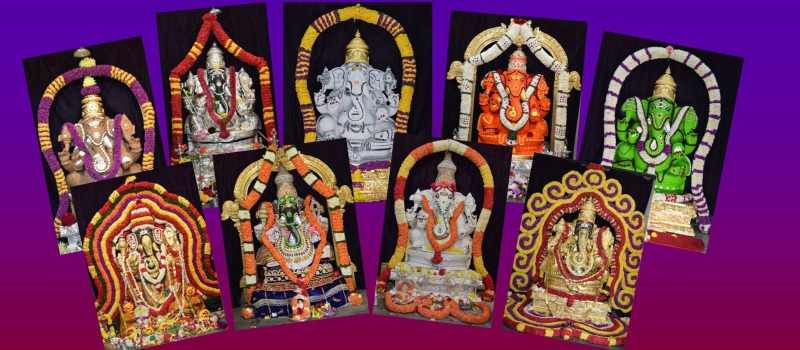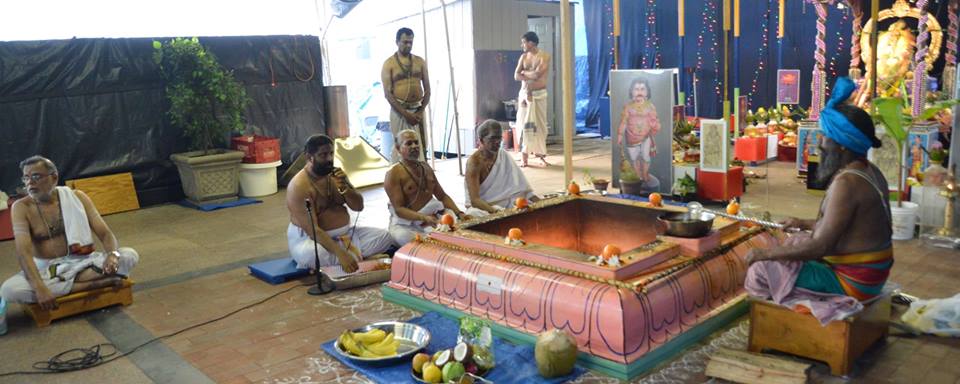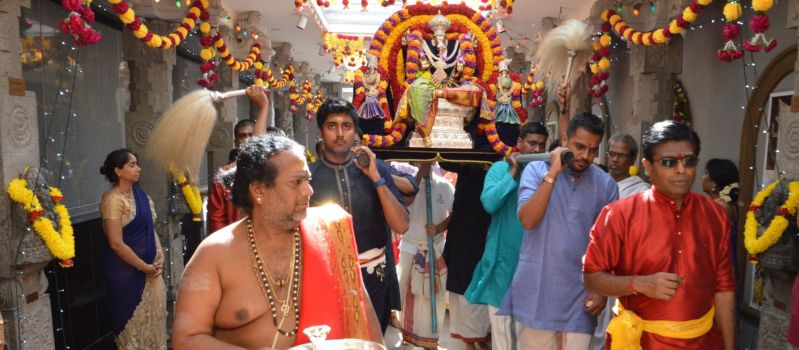 Website_Slider_Calendar_Panchangam_2024 copy
Sankata_Hara_Chaturthi_1280x720
Ekadasa Rudra Sukta_Parayanam_1280x720
veda-divya prabhanda online21
Wedding Halls
The Temple has a beautiful community center and facilities with an auditorium, wedding halls and other spaces for weddings, events and functions.
Temple Canteen
Come, enjoy authentic and delicious south Indian foods, such as idli, vada, dosa and more, at the spacious Temple Canteen.
Senior Center
At Temple Senior Center, our seniors sing, practice yoga, discuss  & debate and engage in many more activities...
Volunteers
Volunteering at Temple is an enjoyable and satisfying experience. Our volunteers help at Maha Mandapam, Temple canteen, Patasala and other places.