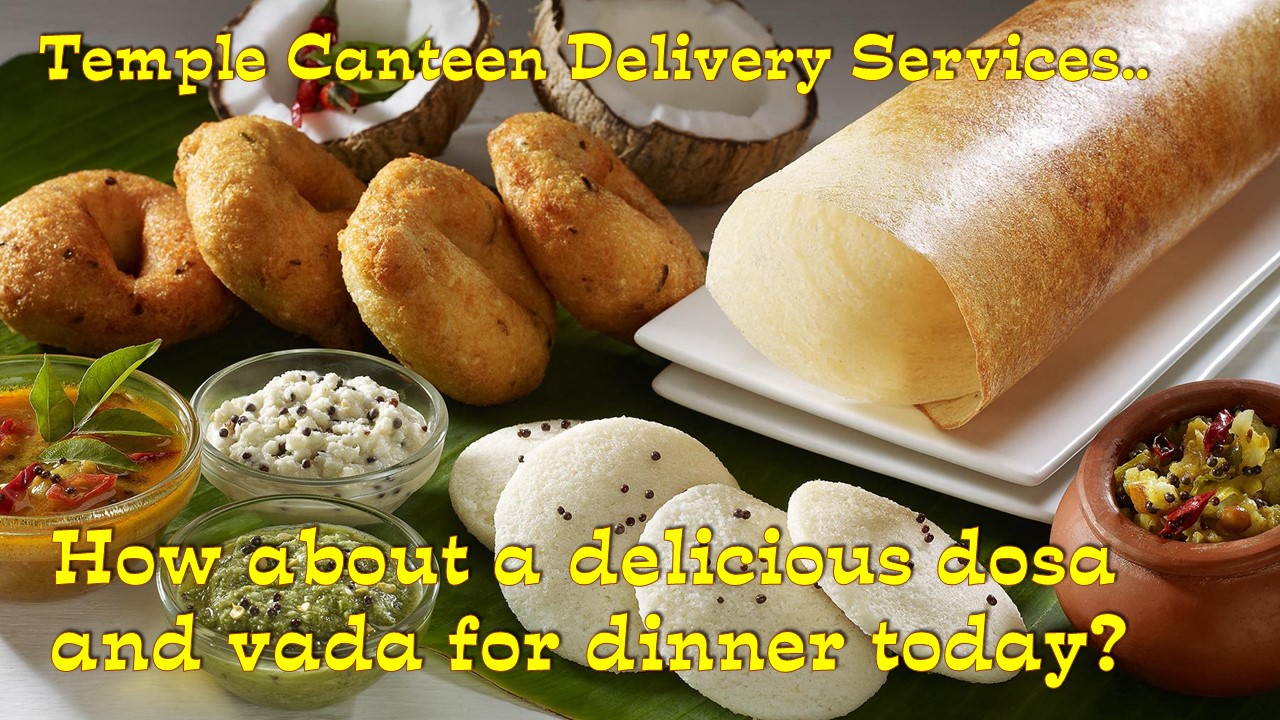 Temple Canteen is currently offering the following dining options
Daily from 8:30 AM to 8:30 PM
Take-Out and Curbside Pickup – for info see: canteen.nyganeshtemple.org/contact 
Order with UberEats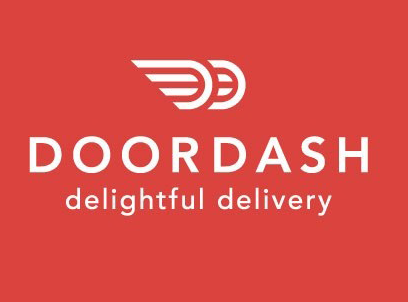 Order with DoorDash

Order with GrubHub 
Temple Canteen's eGift Cards available!
The Temple Canteen
With the grace and blessings of Sri Maha Vallabha Ganapati, the Temple canteen was started in 1993 – mainly to prepare "naivedyam" (food offering) to the deities in accordance with agama sastras.
The authentic South Indian food at the canteen was a great appeal to devotees as well, who enjoyed the tradional flavor and taste of idli, dosa, pongal, upma, sambar, chutney, etc., Thanks to the encouragement of devotees, the canteen grew rapidly and moved in 1998 to the current, spacious location in the community center.
Please visit our dedicated canteen website for more information