Temple Events Calendar
(For daily / weekly pooja schedules, please see here.)
Masi Magham (Kumbha Magham)
See schedule and sponsorship below
Mãši Magham - Legend says that Lord Šiva performed the last rites of a childless king in the solar month of Mãši or Kumbham (Feb-Mar) under the constellation of Magham. He is said to have liberated this devotee, proclaiming that anyone who bathes in the sea on this day would also merge with Him.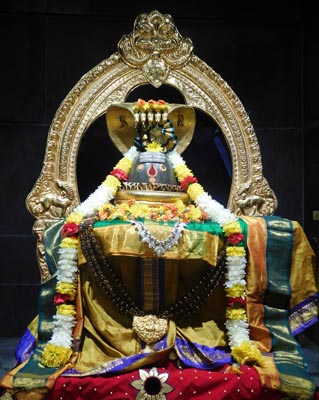 March 6, 2023 (Monday)
8:15 am - Šri Šiva Abhishekam, Sahasranãma Pooja, Hãrati.
Sponsorship
Devotees may sponsor the following religious service online. You may also sponsor over phone by calling: (718) 460 8484 ext. 112.
Masi Magham - $51.00 - Add to cart