Dear Devotees,
With the blessings of Shree MahaVallabha Ganapathi, we are pleased to announce the launch of our Temple App for iPhones and Android phones. Use the below QR code to download the app or search for NYGaneshTemple in Apple Store or Android Play Store.
NOTE: Please ensure this app has notifications rights as it will help us notify you of important events and schedule changes.
In addition to the notifications, the application provides the following to the users.
A. Directions and parking information
B. History and other relevant information
C. Various activities and events
D. Ability to contact us
E. Link to other temple websites
Please write to nyganeshtemple@gmail.com if you have any other suggestions.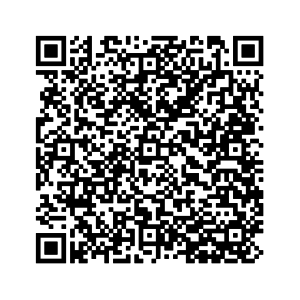 Additional help/troubleshooting for notifications:
1) iPhone users will have the notifications pop up if the notification rights was allowed during installation
a. If the rights were denied during installation follow the below steps to re-enable the notifications
* Settings > Notifications and select the app.
2) Depending on the Android device the notification changes slightly. We suggest you to use a third party app like "Popup Notification free". If you use any such application, please refer the appropriate application guide to turn off/on notifications as you desire.
a. In case of Popup Notification free app, open the app, on the top right corner press the dots and select uncheck all apps
b. Check only the apps that you want to see pop up notifications for including NYGaneshTemple.